Sanitja, the Roman port of the north of Menorca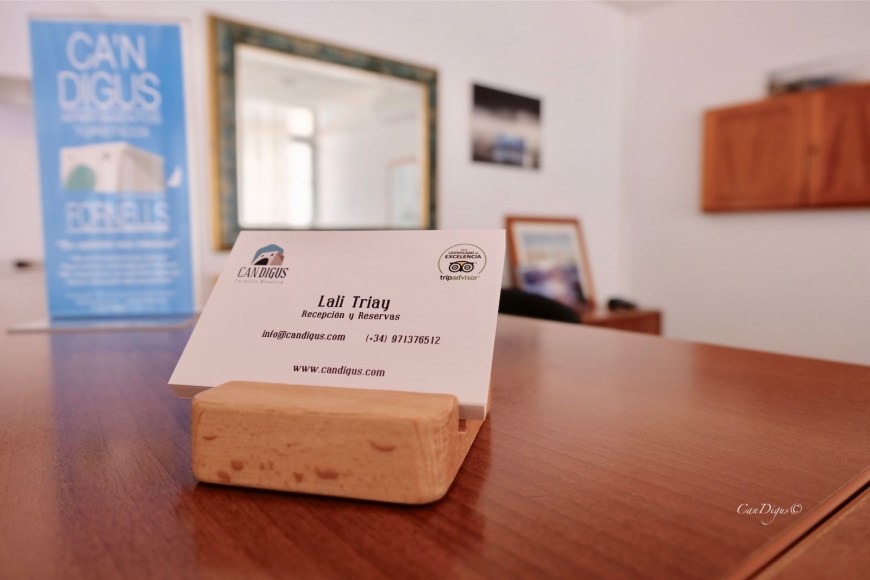 Formerly known as Sanissera, Sanitja was the first population center and port founded in Menorca by Roman troops, after the conquest of the island carried out within the Punic Wars. His spirit remains intact today.
This week we are visiting the Cape of Cavalleria, the northernmost point of Menorca. A place that retains much of its magic and mystery, as it is still possible to visit the ancient Roman settlements and parts of the city that is submerged in the depths of the sea.
To get there you need to follow a narrow road running through meadows and farms typical of Menorca's countryside, which in its last stretch consciousness seems to want to avoid proximity to the sea.
Gradually, the landscape becomes arid and the road winding, producing a growing sense of end of time. Just when you begin to see in the distance the lighthouse which crowns the peninsula, you may be surprised by a small natural harbor of immeasurable beauty located just at the left of the road. In this spot you will see an old fashioned jetty with some small menorquin llauts moored.
Sanitja natural harbor offers many advantages to the navigator, since it is a safe shelter for those days of strong north wind, given its orientation and configuration. This fact was first noticed by the Roman inhabitants on the island, who established therein their first camp, which years later would become a stable population nucleus. Therefore, ancient tombs and Roman ruins of great historical value may be visited there, that will make the visitor resurface the spirit of the ancient classical world. In addition, to this day still can be visited the old fishing shelter, known as s'Almadrava, which dates back to the eighteenth century.
When visiting Sanitja, you may also visit the lighthouse of Cavalleria and the magnificent coves of Cala Viola, one of the calmest and quietest of the island, and Sanitja Tower, built during the British rule of the island.
Sanitja is a real city which is being discovered by archaeologists. Do you want to discover it with us?
Greetings from Fornells.
Picture's autor: Joan Fuxà
Picture's source: http://sesfotosdenjoan.blogspot.com.es/2008/07/capritxosa-ms-sa-nitja.html
---
---